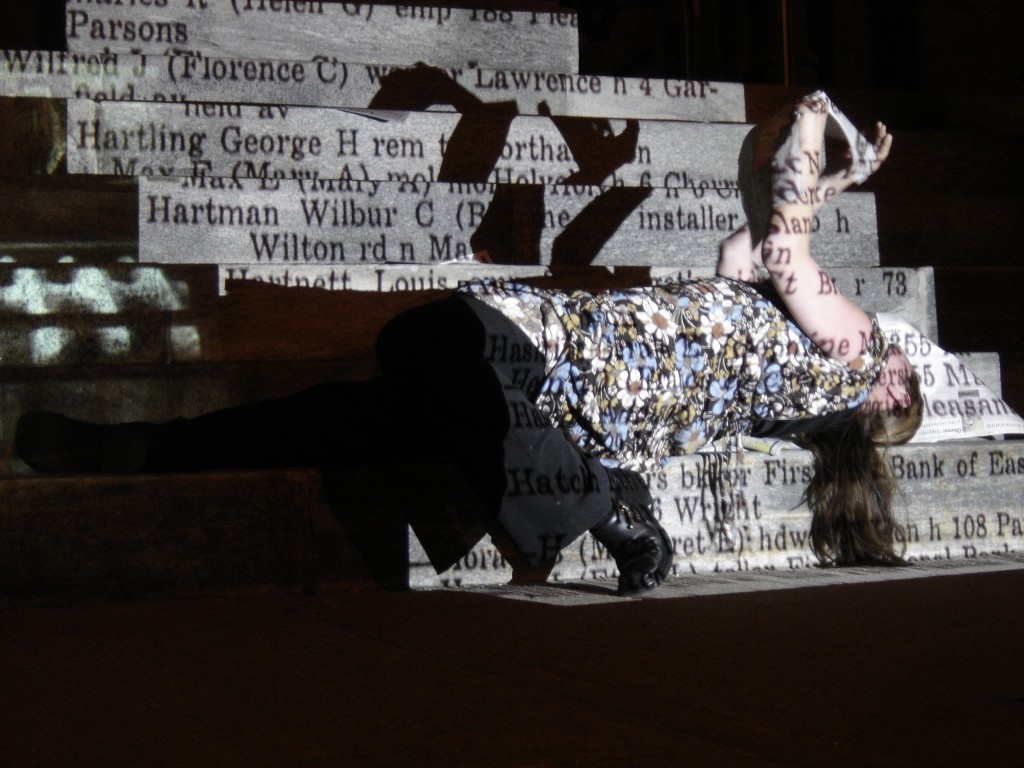 Chivas Sandage is the author of Hidden Drive (Antrim House, 2012), a finalist for the 2012 ForeWord Book of the Year Awards in poetry and nominated for a Pushcart Prize. Naomi Shihab Nye chose her poem, "Chopping Onions," as runner-up for the Southern Humanities Review 2017 Auburn Witness Poetry Prize, which includes a cash award and publication. Two of her poems received national awards in the 2014 Provincetown Outermost Poetry Contest judged by Marge Piercy. Her essays and poems have appeared in the Artful Dodge, Daily Hampshire Gazette, Drunken Boat, Equality Texas, Evergreen Review, Hampshire Life Magazine, Hartford Courant, Knockout Magazine, Ms. Magazine, Naugatuck River Review, The New Civil Rights Movement, The Rumpus, SmokeLong Quarterly, Southern Women's Review, Upstreet, Verse, Manthology: Poems on the Male Experience (Univ. of Iowa Press, '06), Morning Song: Poems for New Parents (St. Martin's Press, '11), Paradise Found: A Walking Tour of Northampton, Massachusetts through Poetry and Art (Levellers Press, '14), and Same-Sex Marriage: The Moral and Legal Debate (Prometheus Books, '04). Her work is forthcoming in the Southern Humanities Review and Making Waves: Women's Voices Inspired by Virginia Woolf (AROHO).
As an Assistant Professor at Westfield State University, Sandage taught Composition, World Literature, and Contemporary Cross-Cultural Literature. She earned an MFA from Vermont College of Fine Arts and a BA from Bennington College. Connecticut Center for the Book at the Connecticut Humanities Council awarded a planning grant for a high school writing program she designed. The Northampton Arts Council, supported in part by the Massachusetts Cultural Council, has awarded artist grants for her writing, teaching, and performance work.
She is at work on a narrative nonfiction book about the 2012 double shooting of Kristene Chapa and Mollie Olgin, a young lesbian couple attacked while on a date in Portland, Texas. Chivas is a writing coach and teaches writing workshops and retreats in Connecticut and Massachusetts.
Born in Little Rock, Arkansas, Sandage grew up primarily in Houston, Texas. She has also lived in Galveston, Texas; Santa Fe, New Mexico; Northampton, Massachusetts; and New York City, New York. Currently, Chivas lives with her wife in Easthampton, Massachusetts and San Marcos, Texas.