Announcing
a narrative nonfiction book
by Chivas Sandage
with Kristene Chapa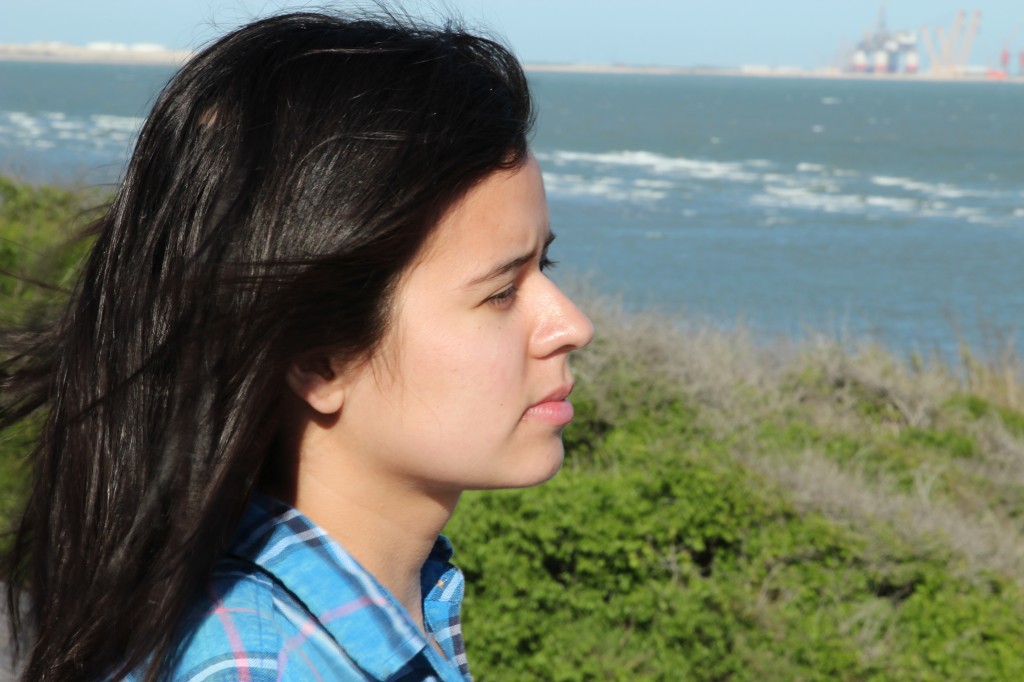 On the night of June 22, 2012, a lone gunman sexually assaulted then shot, execution-style, a lesbian teenage couple in a suburban South Texas park. Nine hours later, bird watchers found Mollie Judith Olgin, 19, and Mary "Kristene" Chapa, 18, on a windy coastal bluff that slopes into Corpus Christi Bay. Both girls had been shot in the back of the head at point-blank range. Mollie died at the scene. Kristene survived. 
When Kristene woke in a hospital, she could not speak, open her eyes, or move her left side, but she remembered the gunman's face. As she gained strength, she began to sign with her right hand—at first her only way to communicate—and helped police create a composite sketch of the gunman. Kristene Chapa spent the next three and a half months living in rehabilitation centers where she worked hard to prove her doctors wrong. Her sense of humor, refusal to pity herself, and stubborn courage inspired many across the nation. She posted "I Take Bullets" as her tagline on Twitter, threw herself into a swimming pool to keep her therapists on their toes, and as a former MVP on her high school softball team, threw the first pitch of her team's next season.
On June 20, 2014, the gunman and his wife were arrested. David Strickland, 27, was charged with capital murder, aggravated sexual assault, and aggravated assault. Laura Strickland, 23, faced charges of tampering with evidence. Later, all charges against Laura were dropped. In September 2016, David Strickland was found guilty and sentenced to life without parole. 
This book explores tragedy and a search for justice set against changing attitudes about sexual orientation and gender identity in the contemporary American South. Kristene Chapa's own writing and intimate voice weave throughout the book, telling her remarkable story of loving and losing Mollie, and how she continues to reclaim her body and her life. Among the growing number of tragedies caused by gun violence, too rare are the voices of victims who survive—especially young women like Kristene Chapa who thrive despite all odds.
NATIONAL MEDIA COVERAGE (selected)
MSNBC "Originals" documentary (Feb. 9, 2017)
In May of 2015, the Gay Lesbian Alliance Against Defamation (GLAAD) flew Kristene Chapa to New York City to speak and present at the GLAAD Media Awards held at the historic Waldorf Astoria. During the awards ceremony, Kristene's story was featured and she received two standing ovations. BuzzFeed interviewed Kristene before the awards, and her speech was covered by other media outlets including After Ellen, Out, Variety, The Hollywood Reporter, The Daily Mail, Yahoo, and many more. Variety referred to Kristene's speech as a "standout moment." Celebrities including Michael Sam and Orange Is the New Black cast members Dascha Polanco, Ruby Rose, and Jackie Cruz befriended Kristene at the awards.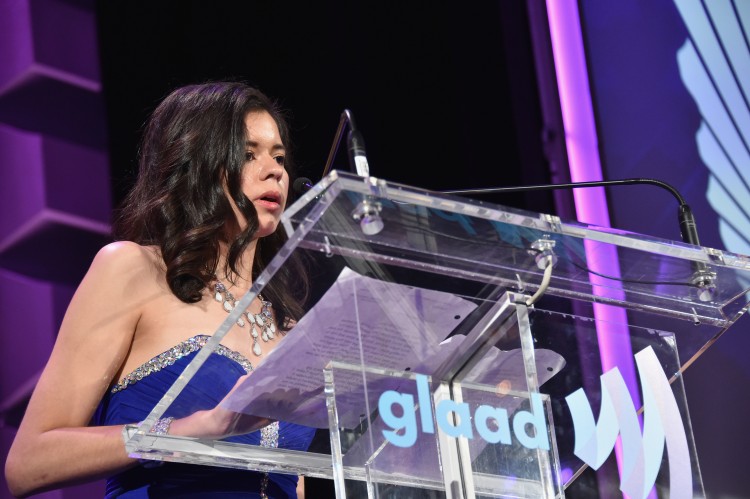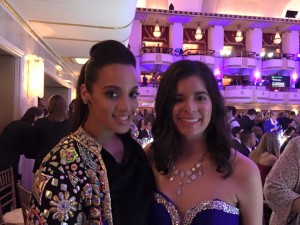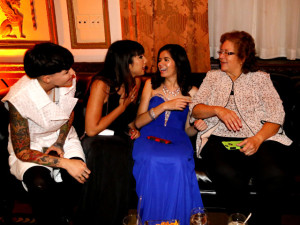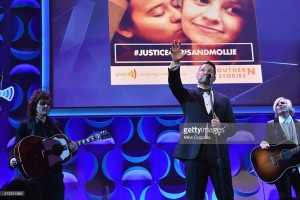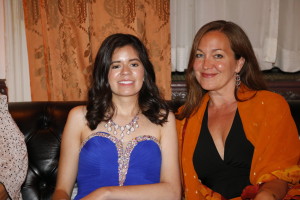 Additional info:
Autostraddle (May 2015)
GLAAD (Gay Lesbian Alliance Against Defamation): Dec. 2014, Nov. 2014, July 2014
HOW YOU CAN MAKE A DIFFERENCE:
To support Kristene Chapa's medical fund 

click here!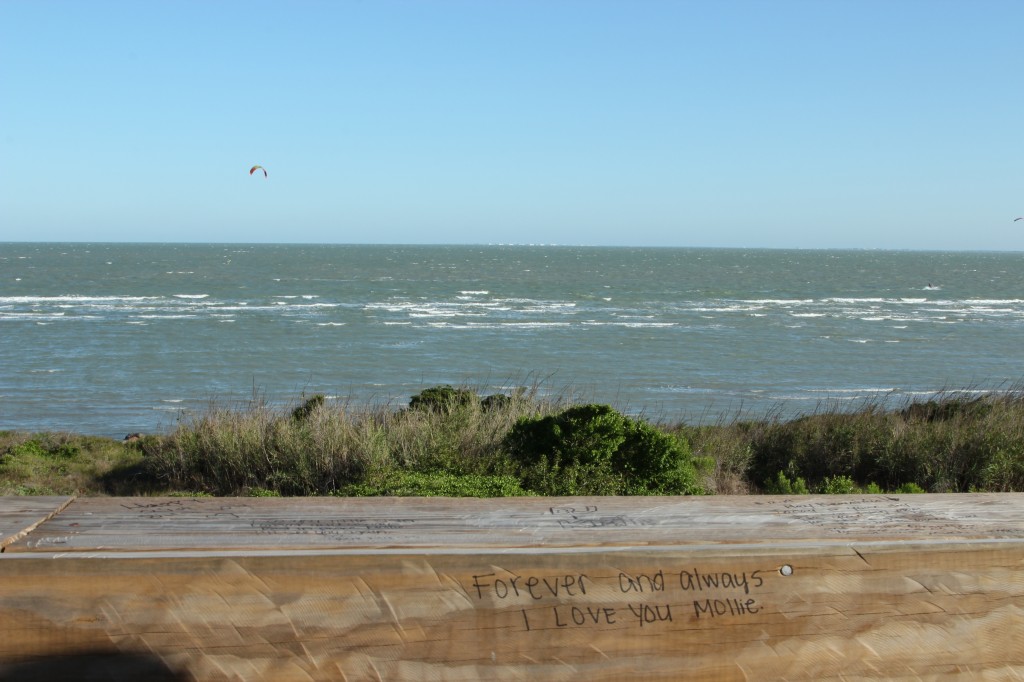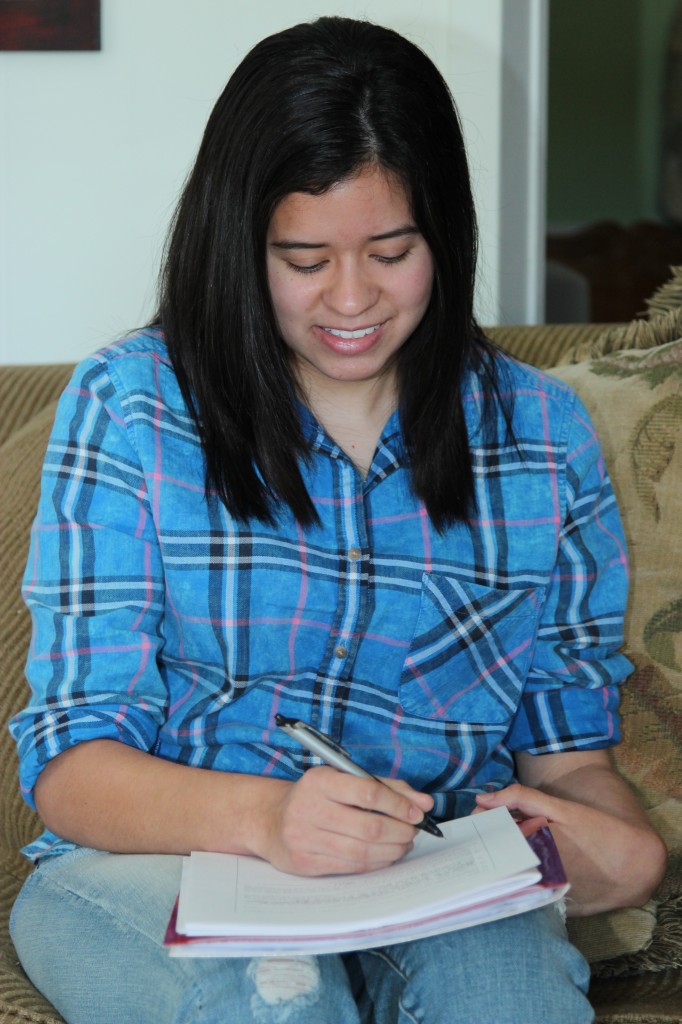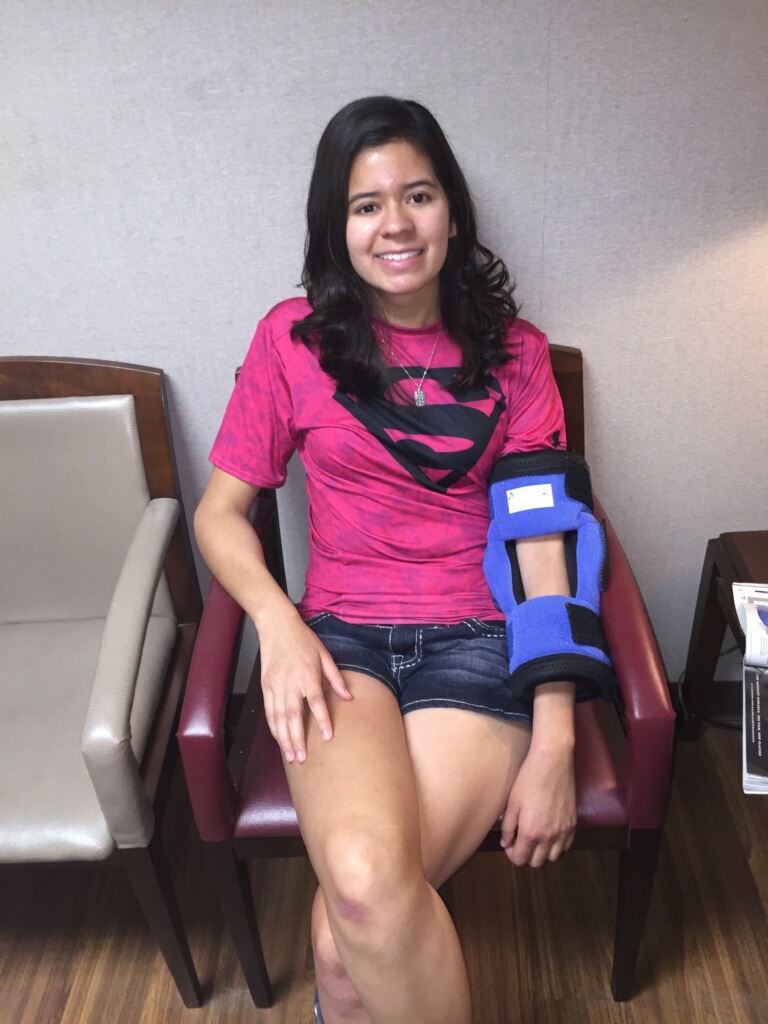 © Chivas Sandage and Kristene Chapa 2014-2018. Unauthorized use and/or duplication of this material without express and written permission from this blog's author and owner is strictly prohibited. Excerpts and links may be used, provided that full and clear credit is given to Chivas Sandage and Kristene Chapa with appropriate and specific direction to the original content.