Announcing
Because There Were No Birds:
The Kristene Chapa Story
by
Kristene Chapa & Chivas Sandage
On June 22, 2012, a teenage couple was assaulted and then shot execution-style by a gunman at close range in a south Texas park near midnight. Nine hours later, bird watchers found Mollie Judith Olgin, 19, and Mary "Kristene" Chapa, 18, in knee-deep grass just below a scenic overlook on a windy coastal bluff that slopes into the Corpus Christi Bay. Both girls had been shot in the head.
Mollie was pronounced dead at the scene. However, Kristene was taken to a local hospital where she regained consciousness to find she had paralysis on the left side yet remembered what had happened—and the gunman's face. As she gained strength, she began to sign with her right hand, at first her only way to communicate, and helped police create a composite sketch of the gunman. She spent the next three and a half months living in rehabilitation centers where she worked hard to prove her doctors wrong  As months passed, her sense of humor, refusal to pity herself, and stubborn courage inspired many across the nation. She posted "I Take Bullets" as her tagline on Twitter, threw herself into a swimming pool to keep her therapists on their toes, and as a valued pitcher on her high school softball team, threw the first pitch of her team's next season.
On June 20, 2014, the alleged gunman and his wife were arrested two days before the second anniversary of the shooting—which occurred during the state's gay pride weekend.
Because There Were No Birds is the remarkable story of how this American teenager continues to reclaim her body and her life—and where she finds her courage. Among the growing number of tragedies caused by gun violence, too rare are the voices of victims who survive—especially young women like Kristene Chapa who thrive despite all odds.
For recent coverage by GLAAD (Gay Lesbian Alliance Against Defamation): click here

To donate to Kristene Chapa's medical fund: click here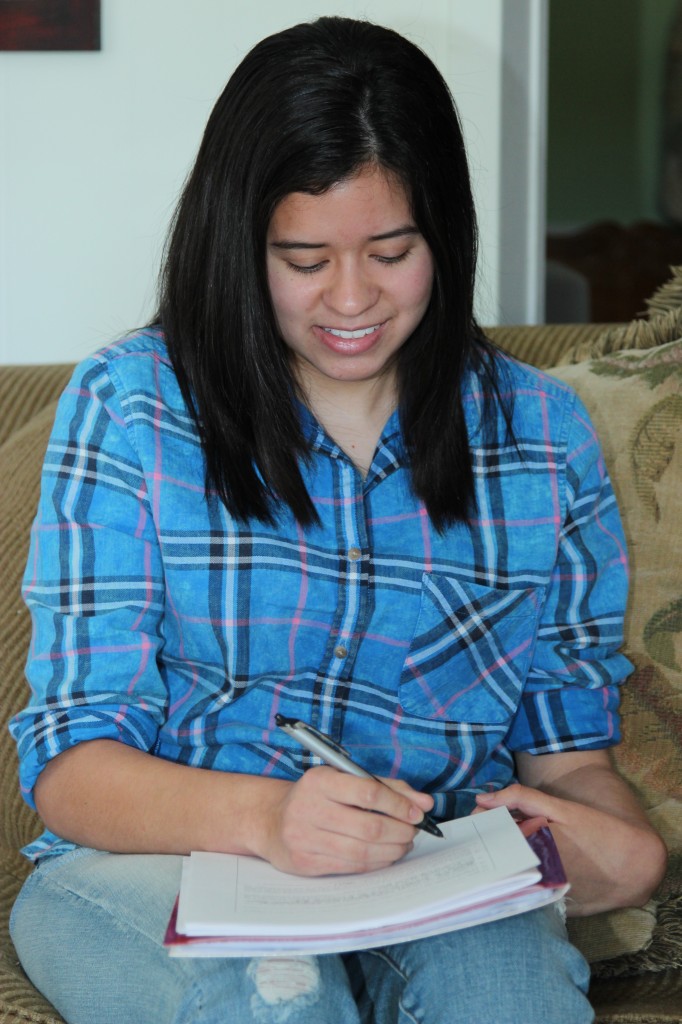 © Chivas Sandage and Kristene Chapa 2014. Unauthorized use and/or duplication of this material without express and written permission from this blog's author and owner is strictly prohibited. Excerpts and links may be used, provided that full and clear credit is given to Chivas Sandage and Kristene Chapa with appropriate and specific direction to the original content.